Category:
Preventive Dentistry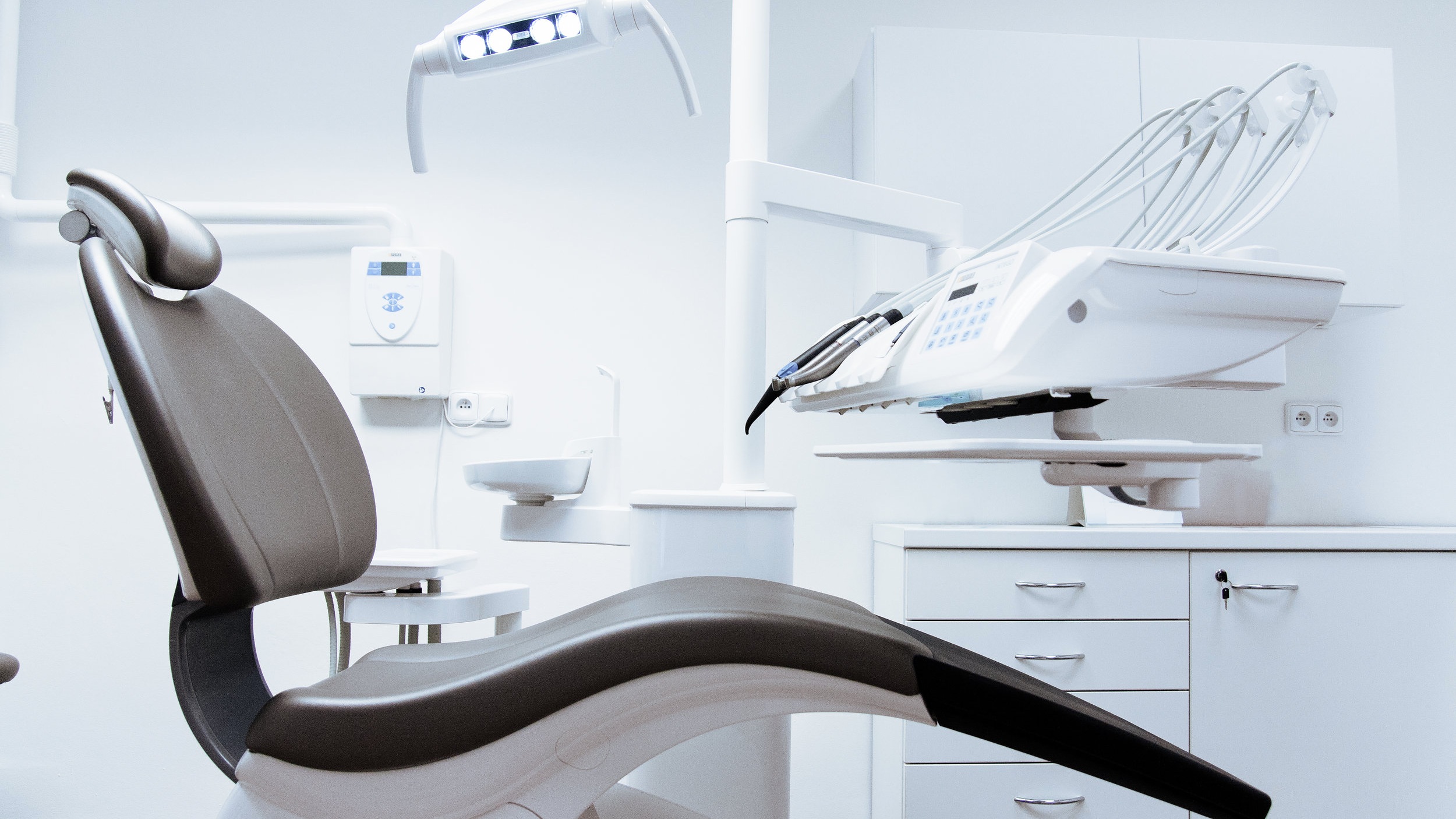 Dental checkups and cleanings are essential to your oral health. They help prevent problems from developing that could lead to expensive and painful treatments. Regular visits also allow dentists to nip things like gum disease and bad breath in the bud before they develop into larger problems. Here are a few reasons why you should…
Read More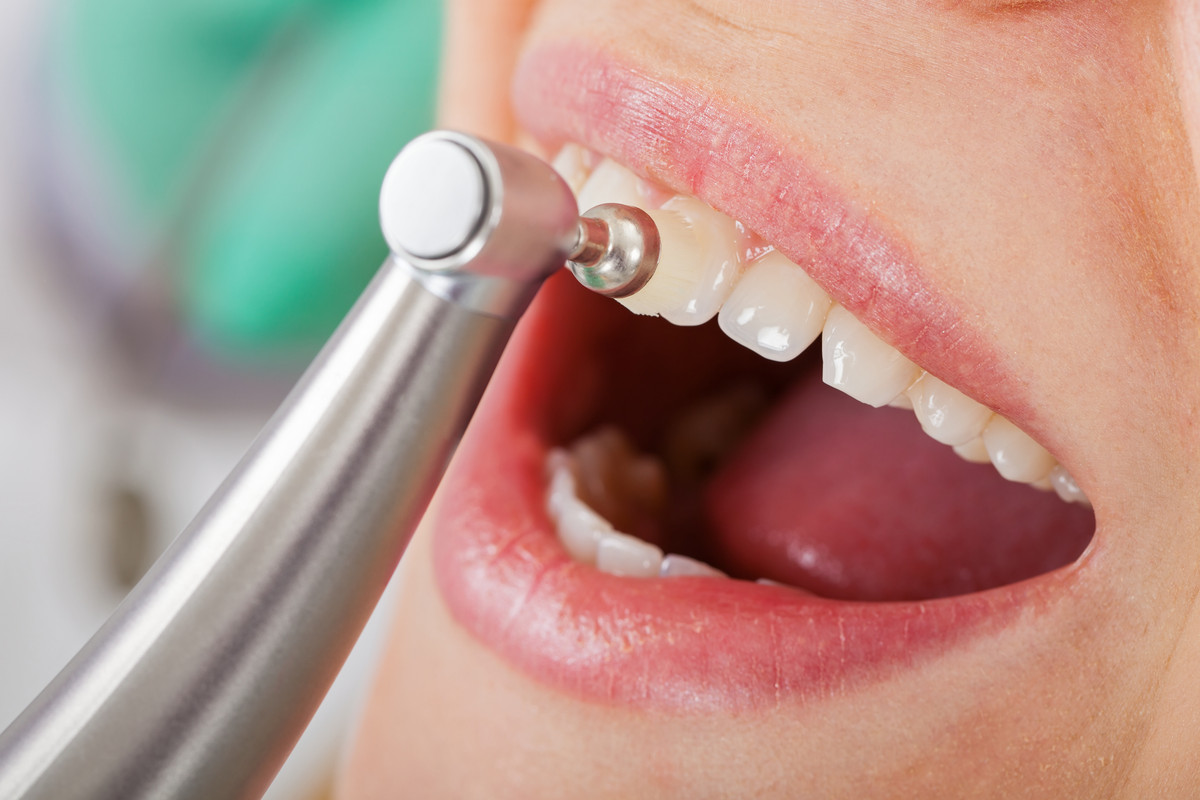 Preventive dentistry is an important part of good health. It involves regular dental checkups and fluoride treatment. Regular dental exams can detect potential oral health problems and help you save money. You can even undergo X-rays to check for oral cancer. Other factors to consider include a balanced diet and plenty of water. Fluoride treatment…
Read More
Recent Comments
No comments to show.